Auditor's Sale July 12th, 2022 - see Forfeited Land link below
Announcements From the Auditor...
Modernizing Morrow County
More efficient & transparent display of data
with continued " Public 1st" Service!
Morrow County Auditor Patricia K. Davies
Contact Us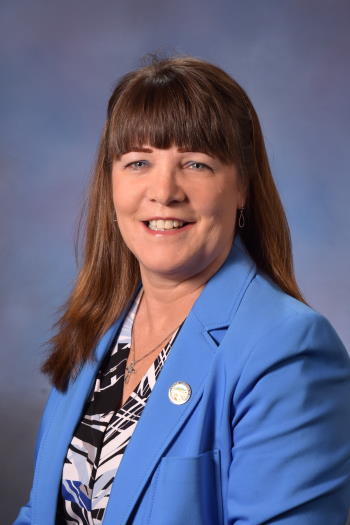 News and Announcements
"Public 1st" Notices:
2020 Property Valuation Questions & Answers - learn more at

2020 Update Story Map - Click Here

Real Estate Appraisers are looking at newly constructed buildings in the summer months. All appraisers have identification, Vehicle signs and light bar in the back window. County Dispatchers have their vehicle license plate numbers

. Call 419-946-4060 if you have questions.

CAUV Annual Inspections: Morrow County Soil & Water staff are in the field all spring & summer inspecting parcels for new CAUV applications, pastures and woodlands. The S&W staff drive a County vehicle and have identification.

Call 419-946-4060 if you have questions.
Morrow County Budget Commission
In 2022, the Morrow County Budget Commission will meet monthly on the second Monday and as needed on the fourth Monday, except per ORC in February and August on the First Monday of the month, at 1:00 pm in the Morrow County Auditor's Office located at 48 East High Street, Room 7, Mount Gilead, OH 43338.
All Special Meetings will be advertised 24 hours in advance by posted public notice at http://morrowcountyohio.gov and/or http://auditor.co.morrow.oh.us
Morrow County Board of Revisions
The office of the Board shall be open every day from eight thirty (8:30) a.m. to four (4) p.m., Saturday, Sundays and legal holidays excluded.
The Board shall consist of the Auditor, Treasurer, and a member of the Board of County Commissioners selected by the Board of County Commissioners or their statutorily appointed designees.
The Board shall be in continuous session and open for the transaction of business during the business hours herein provided.
All sessions shall be open to the public and sessions of the Board shall stand and be adjourned without further notice thereof on its record.